CinemaTogether celebrates the power of watching movies together and the special role that cinemas hold in our local communities.
They created childhood memories, gave you great dates and wrapped you in the most legendary stories. 
Firstly, Entertainment.ie's Brian Lloyd chats to Jared Leto about how he found his voice for 'House of Gucci'.
Then, Jon Bernthal tells Brian about how played tennis every day in preparation for 'King Richard'
Win
Congrats to everyone who has won cinema tickets from #CinemaTogether since January. Now that cinemas in Ireland have reopened since June 7th you'll be able to use them!
To celebrate a nation's return to their favourite past time we want to give away more tickets…
We'd love to actually see a snapshot of you returning to cinemas; cinemas all around the country. If you feel up to it, please post about your visit to the cinema on social channels using #HelloBigScreen #MyGreatEscape and #CinemaTogether. Tag a friend too if you feel like it and ask them to meet you there next time! Make sure your post setting is public and not private so that we can see it.
We'll keep an eye out for your posts and award prizes at random. But if you'd like to draw our attention to it then just pop your details into this form and let us know which channel you posted on.
Note:
Entrants must be aged 16 or over
Comments will be shared with your first name/pen name & age, to promote our love of cinema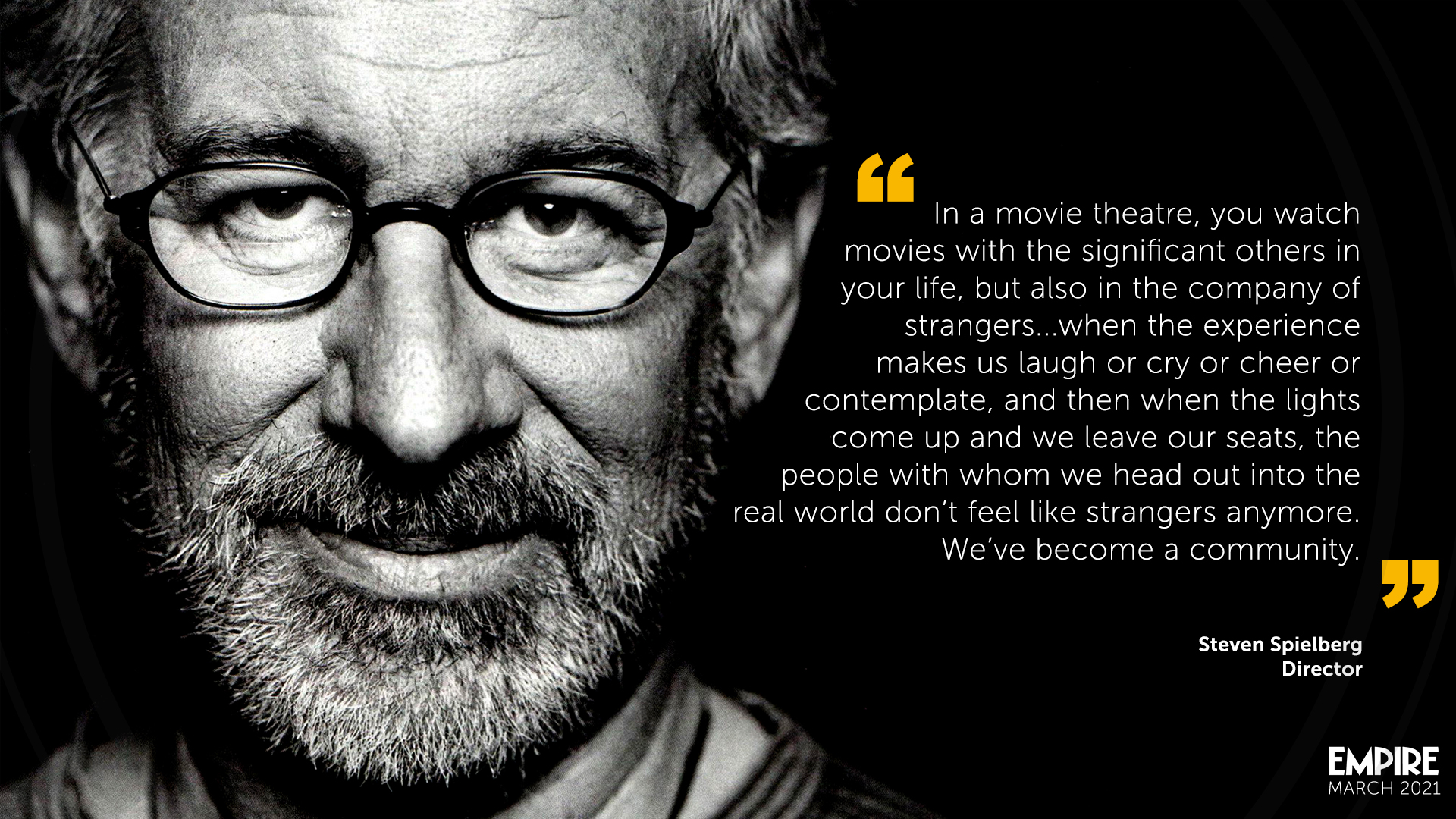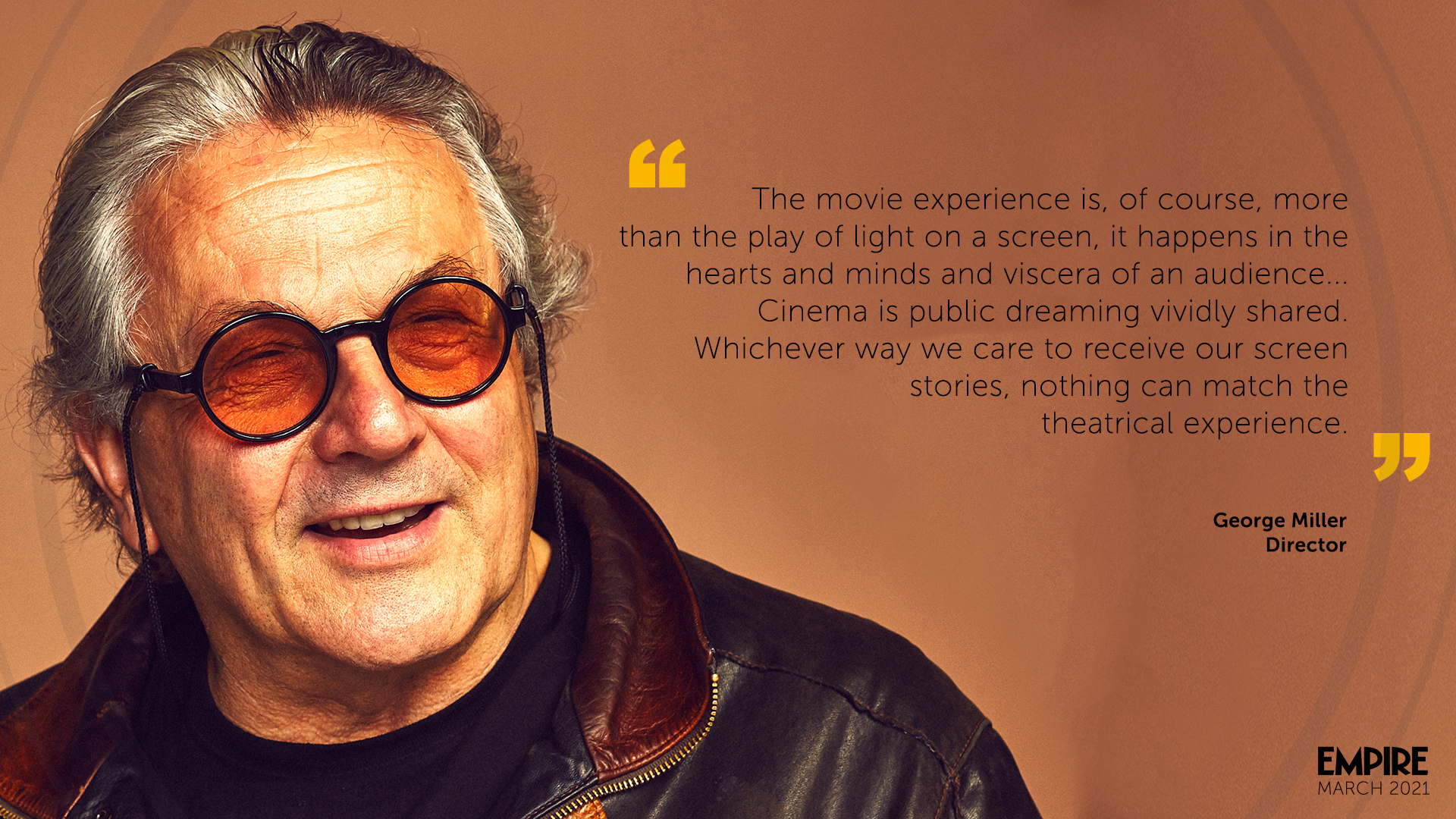 Escape
Cinemas are an important part of our Irish communities. Not only are they the home of a big screen where our imagination is fuelled by creative stories and a gateway to another world, but also the source of a shared experience of amplified emotion, feelings, and wonder. They are a place where people can come together, meet others and, for a few hours, escape day to day life.
The Covid-19 pandemic has had a major impact on many areas of our society, many people are still directly affected too.
We understand you may want to know which cinema is open and what changes have been made. There is a range of safeguarding measures being implemented as cinemas gradually re-open including:
Limiting auditoriums to no more than 50 people at a time
Keeping seats empty or new space between patrons to facilitate social distancing
Wearing of face coverings at all times inside the cinema
Longer deep cleaning of auditoriums between screenings
Staff management of people flows
Film timings scheduled to ensure foyers have no more than 50 people passing through at any one time
Ticket purchase in advance
Requests for cash free payments
Hand sanitising stations
Perspex screens
Pre-packed food for purchase
#Hello Big Screen
Choose your local cinema on this map to read specific detail they're sharing around opening and safeguarding protocols
Click the red popcorn box on the map locating one of your local cinemas.
When a pop-up window opens click on your local cinema's link to go immediately to the cinema's website.
Visit cinematogether.ie again in the future to watch forthcoming movie trailers and enter more competitions.
Please share a link to CinemaTogether.ie on your social networks using #CinemaTogether #HelloBigScreen
About Wide Eye Media
We love cinema and usually connect with audiences by delivering advertising to 110 cinemas on the Island of Ireland.
While Ireland's economy gradually reopens with Covid19 restrictions, we're helping share information for your safe return to the cinema. Feel free to contact us with any questions on [email protected]
Here on CinemaTogether.ie we're running a series of competitions to welcome cinema goers back to the Big Screen Experience. We know that just sometimes, no matter what the movie, the biggest release in the cinema is you!
Not only is the cinema a place where great stories are told with impact, but also where they are experienced with all the senses.