CinemaTogether celebrates the power of watching movies together and the special role that cinemas hold in our local communities.
They created childhood memories, gave you great dates and wrapped you in the most legendary stories.
On the player today is the trailer for Dublin International Film Festival. Also, www.entertainment.ie movie reviewer Brian Lloyd chats to Jamie Dornan, Judi Dench and Caitríona Balfe, plus director Kenneth Branagh, about the multi-award nominated story 'Belfast'.
Next, Eoghan Cannon chats with stars of 'The King's Man' Ralph Fiennes and Tom Hollander about the latest entry in the Kingsman series.
Win
Movies on the Big Screen. Childhood memories. Great Dates. The Most Legendary Stories. We love that special place cinemas hold in a community, and the power of a shared movie-watching experience.
To celebrate this once again, we partnered with Virgin Media Dublin International Film Festival #VMDIFF22 (23/2 – 6/3/22), and were in the happy position to run a series of ticket giveaways for festival movies of your choice.
All you needed to do was complete our form to enter into a draw . We've given away the final festival prizes today, Friday 4th March 2022, but if you'd like to still complete the form we're always interested to hear about your cinema-going.
If you're a fan of social media we'd love you to please continue to use #HelloBigScreen on Twitter and Instagram when you're out at the cinema.
Note:
Entrants must be aged 16 or over
Thanks for your entry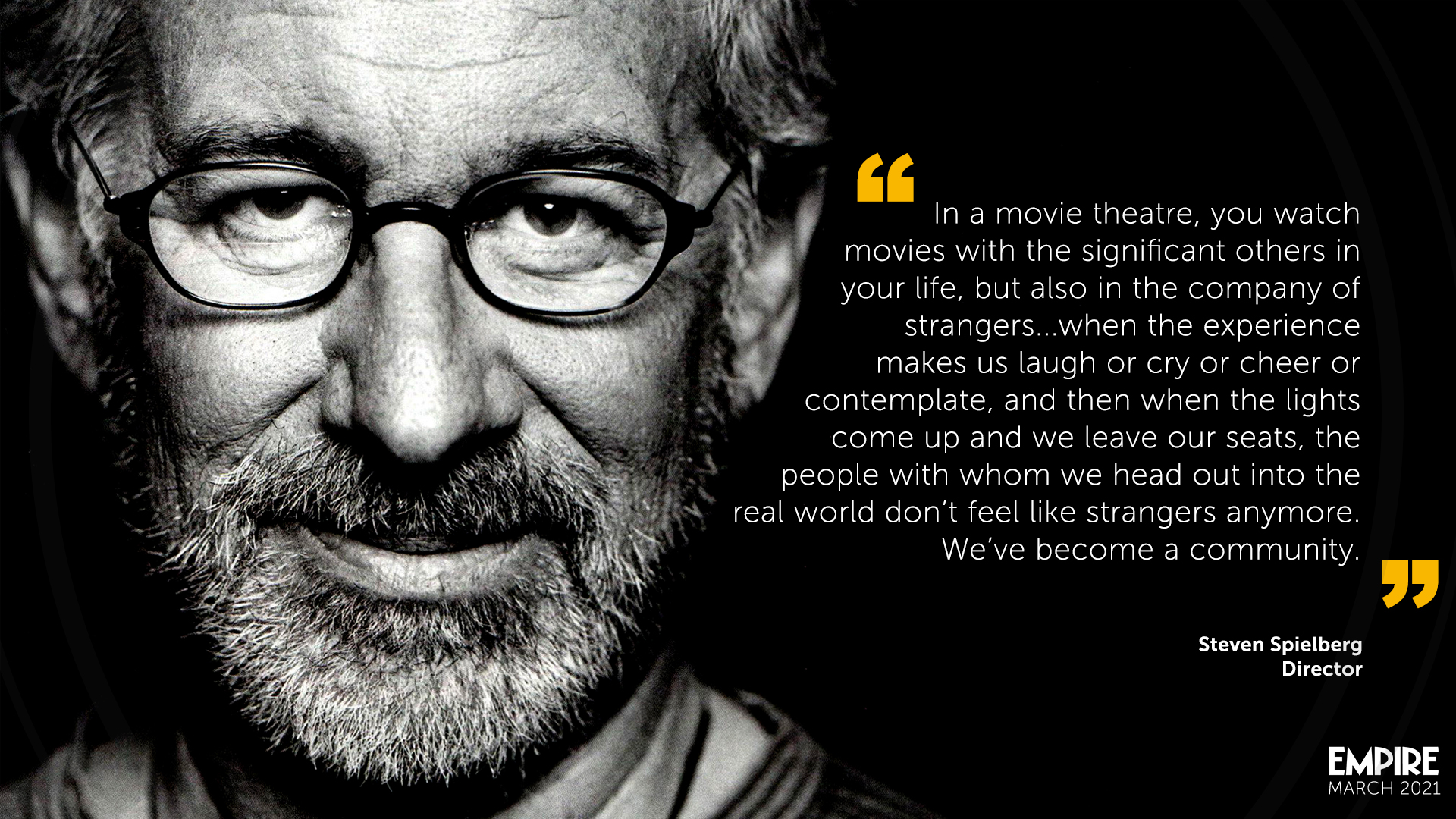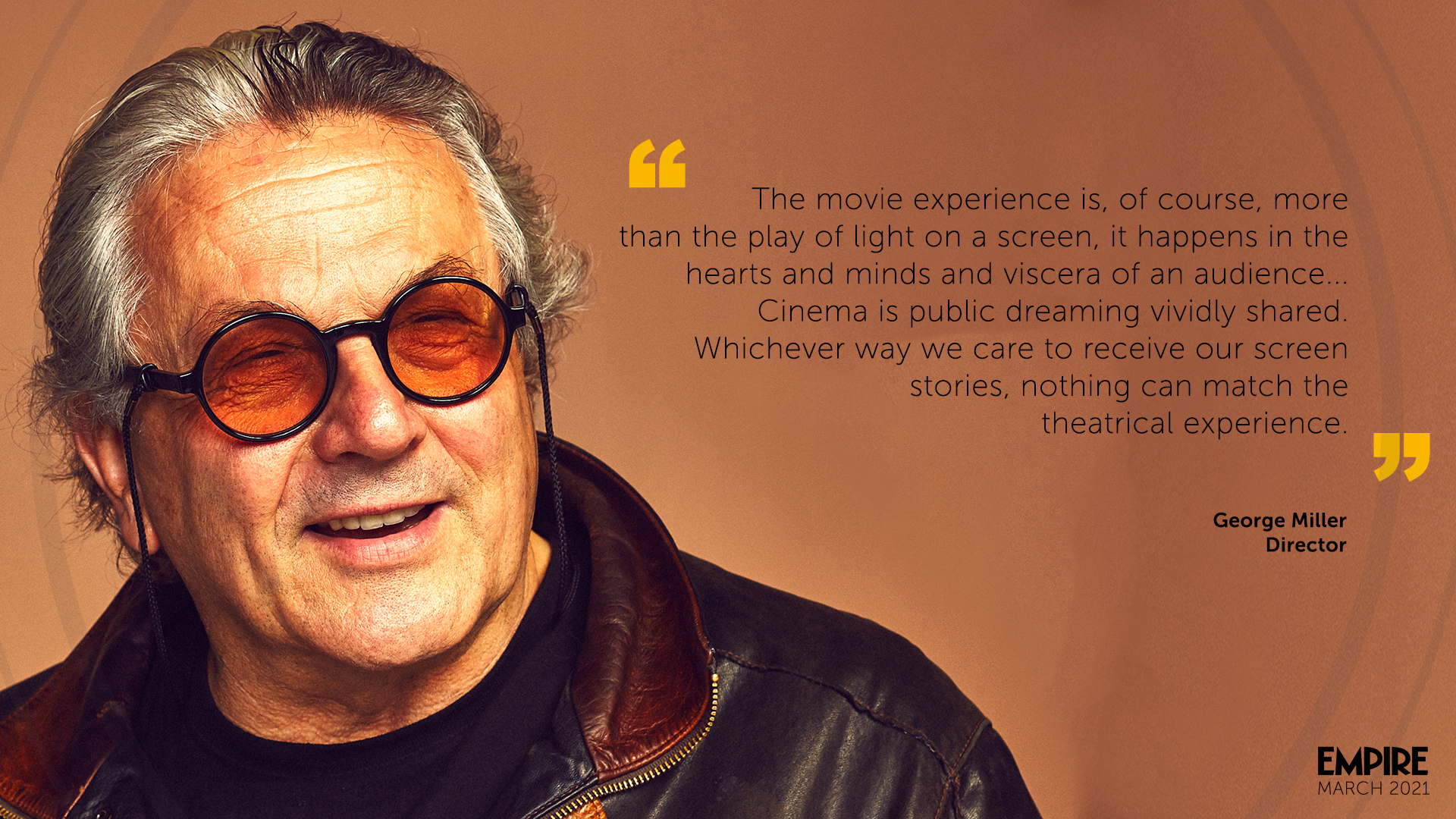 Escape
Cinemas are an important part of our Irish communities. Not only are they the home of a big screen where our imagination is fuelled by creative stories and a gateway to another world, but also the source of a shared experience of amplified emotion, feelings, and wonder.
They are a place where people can come together, meet others and, for a few hours, escape day to day life.
The Covid-19 pandemic has had a major impact on many areas of our society, some people are still directly affected too.
We understand you may want to know what safeguarding measures are still being implemented now that cinemas are fully reopen. These include the following:
Longer deep cleaning of auditoriums between screenings
Wearing of face coverings inside the cinema when not eating or drinking
Ticket purchase in advance
Requests for cash-free payments
Hand-sanitising stations
Perspex screens
Social distancing encouraged in various areas as per other indoor retail and entertainment locations
#Hello Big Screen
Choose your local cinema on this map to read specific detail they're sharing around opening and safeguarding protocols
Click the red popcorn box on the map locating one of your local cinemas.
When a pop-up window opens click on your local cinema's link to go immediately to the cinema's website.
Visit cinematogether.ie again in the future to watch forthcoming movie trailers and enter more competitions.
Please share a link to CinemaTogether.ie on your social networks using #CinemaTogether #HelloBigScreen
About Wide Eye Media
We love cinema and usually connect with audiences by delivering advertising to 110 cinemas on the Island of Ireland.
While Ireland's economy gradually reopens with Covid19 restrictions, we're helping share information for your safe return to the cinema. Feel free to contact us with any questions on [email protected]
Here on CinemaTogether.ie we're running a series of competitions to welcome cinema goers back to the Big Screen Experience. We know that just sometimes, no matter what the movie, the biggest release in the cinema is you!
Not only is the cinema a place where great stories are told with impact, but also where they are experienced with all the senses.